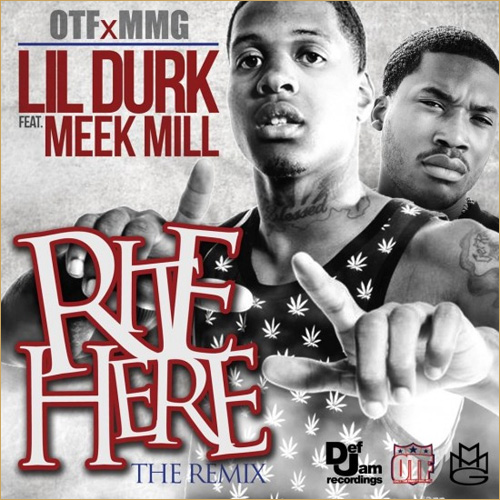 14. Lil Durk "Rite Here"
Producer: Young Chop
Album: I'm Still A Hitta

Chop's at his best when working with the artists he came in the game with, and this powerful record was no exception. The local hit eventually got in the hands of MMG star Meek Mill for the official remix that Meek jumped on free of charge.
[Click Below For Next Page]