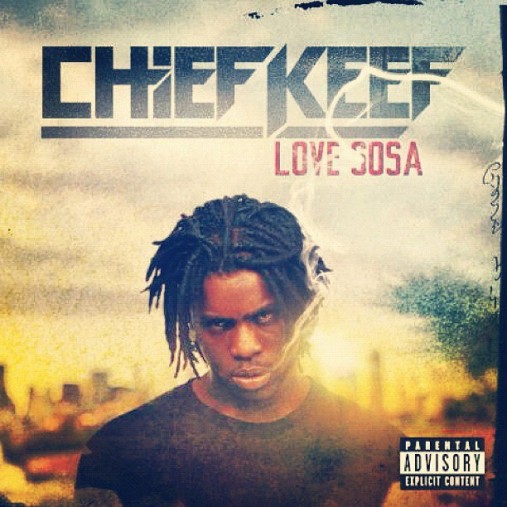 8.Chief Keef "Love Sosa"
Producer: Young Chop
Album: Finally Rich

This record could best be described as ratchet gospel. The mammoth beat alone would give Sister Mary the holy ghost. The viral hit is already at 16 million views (and counting!) and it's only been on the net for less than two months. The track reminded us why we fell in love with Chief and Chop in the first place. These two should always work together — that's not even debatable.
[Click Below For Next Page]