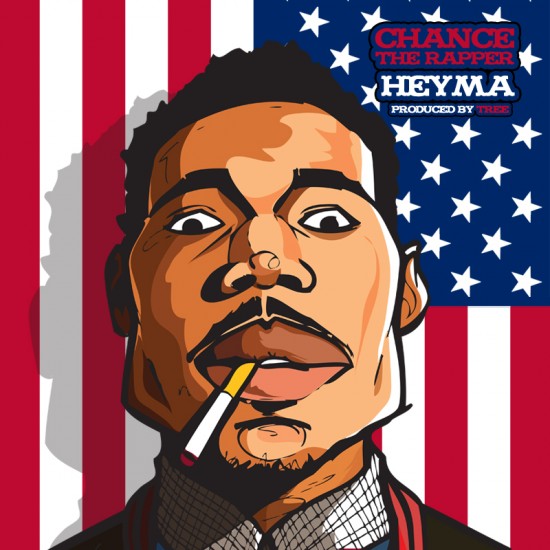 5. Chance The Rapper f/ Lili K & Peter Cottontale "Hey Ma"
Album: 10 Day
Producer: Zak Fox Jablow & Tree

Known for dabbling in melodies, Chance the Rapper tries out his singing swag with Lili K on "Hey Ma", a sweet song dedicated to mothers everywhere. This year was big for the young rapper, and this song showed that he has what it takes to be a diverse musician that delivers. His voice is unique and crisp on the track, and the chopped and screwed portions add a layer of immeasurable dopeness. Not to mention his video for the song, directed by Elijah Alvarado, was one of the hottest this year. Put that on my momma.
[Click Below For Next Page]